Australian Plan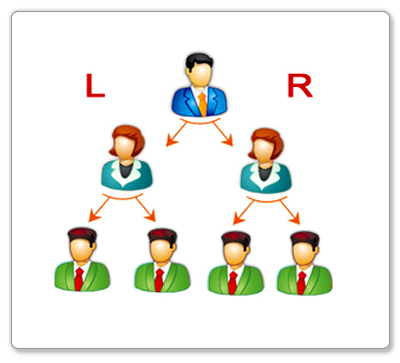 It is a Binary Plan with an additional leg.
The Australian binary Plan is an extension of the Binary plan. In a typical Binary plan there are only 2 direct members ( Member A and Member B) below a member. With Australian Binary there is a provision to add one more parallel member (Member C) to the already existing 2 members (Member A , Member B )
Unlimited Commissions with Australian Binary Plan
Since there is no capping /trimming or sealing applied to the commission from third additional member. Australian Binary Plan becomes a very attractive Plan for members as it offers an opportunity to members to get unlimited commissions.
Australian Binary Software by Virtual MLM
Having years of experience in MLM software development field, we at Virtual MLM strive to dish out the best networking marketing Software as per your requirements. Our state of the art Binary Software is complete with the latest features and functionalities. It consists of all the essential as well as desirable functionalities for members and MLM companies likewise.
Our Australian Binary software clearly shows the genealogy tree with the third Member C. This helps the members to take stock of the situation and plan out the new members joining.



Looking for other set of features?
Check out the complete range of features