MANUAL AWARD & REWARD PLAN
About Manual Award & Reward Plan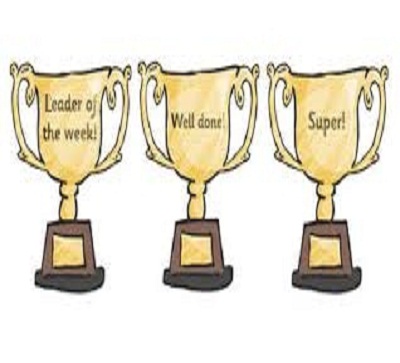 w
Manual Award & Reward Plan: Always an attractive option for members



The upcoming plan making the market boom witht the exciting plan and features with the lowest cost parallel to maximum earning profit. On the completion of Extreme left and Extreme right pair matching gives you an opportunity to get the best rewards by the company.

Features of Manual Award & Reward Software
Award Reward Master
Distribution Report
Send Award Reward
Dispatch Info
Pair Matching
See what our customers says about our service with Manual Award & Reward Plan.
Binary Plan with Sponsorship Income, Repurchase, Performance Bonus, Award and Reward. MLM Software.

Complicated plans executed in simplest way.