Investment Plan
Investment Binary Plan is a type of a Binary Plan where if a member invests some amount or topup (as it is called) in the MLM company then the member receives a return on that.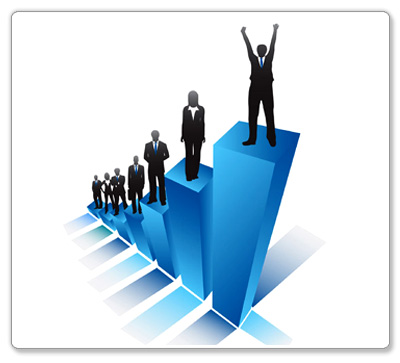 How Investment Plan MLM works ?
The MLM company invests the money that came as a topup from the members. In return the MLM company pays to the members a fix percentage of the topup amount for a few months.

Eg. If a member invests Rs 1000 as topup money with a MLM company then the member can be entitled to receive a fixed percentage of the topup for a defined number of months say 20% for 10 months

The investment Binary Plan is an extremely popular MLM plan among Forex trading companies. Generally the MLM companies dealing in this plan invest the recieved sum for investment in forex or any other field.
Why go for Investment Binary Plan ?
Members of this plan stand to get good returns. Also the commissions earned by the members includes commissions for Binary as well as the topup money invested by the members
Our world class Investment Binary Plan MLM Software is power packed with the latest features and functionalities. Our Binary software is one of the best you will find for your MLM plan.
Our binary Plan investment software gives out a detailed reports to the administrator and covers all aspects of the MLM plan including
Topup Money
Commissions Payment
Functionality to define Timelines within the MLM software
Check out the complete set of
features of our MLM software
See what our customers says about our service with Investment Binary Plan.
Binary Plan with Sponsorship Income, Repurchase, Performance Bonus, Award and Reward. MLM Software.

Complicated plans executed in simplest way.
MLM Software. Binary Plan. Record time delivery

See how we are setting a benchmark by delivering MLM Software with Binary Plan in 2 days. We make sure that all calculations are running perfect and they client is getting good response from his Networkers.
Ayurvedic Distributor buys Network Marketing Software from Virtual Splat.

Check out How We Make Binary Plan by selling Ayurvedic Products.
Binary Single Leg + Board Plan + Franchisee..

The project was done in record time. The real challenge was to import the data accurately.